Share Project Portfolios
Create and share individual projects or group them into custom portfolios. Use this technology for a range of scenarios including Resumes, PSAs, and RFP applications. Share your experience and goals with an audience of any size.
View Demos
Tell Me More
Projects tell us who, what, where, how, and when. FolioProjects helps you to capture and share this information with an audience of any size. Enhance your current communication methods with this level of detail, while monitoring viewer, performance, and other statistics.
At the top of each project and portfolio, there is an easy-to-understand color rating indicator system called HueFlux. Votes submitted by project participants are calculated, resulting in one of seven colors indicating project performance. Grouping projects into portfolios allows you to share their collective performance.
The more data you add to a project, the more useful it is for viewers. FolioProjects provides an intuitive interface for collecting project details. Define tasks, invite project participants, track resources, and optionally utilize the power of artificial intelligence to make improvement suggestions.
Apply to RFPs and include your custom portfolio of relevant projects. Alternatively, create a project showcasing your plan for fulfillment including tasks, timelines, and participants. Either way, monitor statistics like visitor interation with content you share.
Track your company resources like tools, vehicles, and buildings within projects. Confirm availability and showcase how each resource contributes to your operations.
Share a transparent view into government projects. FolioProjects provides a single tool for communicating with residents and relevant stakeholders about projects. Share details like timeframe, budget, contact options, and participants.
HueFlux captures sentiments from those affected by projects, as well as those participating directly in its execution. Allow residents to search, learn, and share sentiments about projects that affect them.
Throuh statistic reports monitor if and how people are interacting with your content
Track all government resources and the projects they are involved in. Confirm availability and understand how each component contributes to your operations.
Take your resume to a new level with referential proof of your experience. Create projects with details like timelines and tasks. Ask team members to confirm involvement in your projects, as further proof. Monitor statistics like viewer interaction.
This technology can be used for your pets, house, car, and other important aspects of your life that engage in projects. Retain details about them for your own records, or share with stakeholders like veterinarians and repairmen when needed.
Create dashboards, evaluate risk, coordinate resources, and communicate updates. FolioProjects supports a range of use cases including:
Project Portfolio Management (PPM)
Public Service Announcements (PSA)
Quotes
Request For Proposals (RFP)
Resource Management
Resumes
Service Levels
HueFlux Rating System
There are 7 possible color ratings you may see on projects and portfolios. This provides an easy and quick way to understand what's happening in a project or portfolio.
Overall Positive
Both project members and observers voted mostly positive (calculated)
Observers Voted Negatively
Project members voted positive but observers didn't (calculated)
Project Members Voted Negative
Observers voted positively but the members didn't (calculated)
Postive Observer Votes
Only project observers have voted and its mostly positive (submitted)
Positive Member Votes
Only members have voted and it's mostly positive (submitted)
It's Bad
However the votes are tallied, the end result is negative (submitted/calculated)
No Votes
Insufficient votes from members or observers
The HueFlux formula changes depending on the type of project you use. Learn more by clicking the project's pop-up below
Features
This platform supports the creation and sharing of projects in a few ways.
Our Journey
We have been planning and working for over a decade.
2010-2012

Our Humble Beginnings

FolioProjects.com was conceptualized and the domain was purchased. This came from the personal journey of our founder Noble, who saw the need for an easier way to prove experience and apply for contract work.

Aug 2012

An Agency is Born

Beyond Programs Ltd was registered in Halifax, Nova Scotia Canada. We supported the private and public sectors with web development and security related solutions. The goal was to secure funding for FolioProjects.com

Aug 2019

Move locations & Rebirth

With almost a decade of no funding and almost closing the business, we chose to move the company to Vancouver, British Columbia, Canada. The goal was to be closer to Seattle, WA, USA which is known for its culture of funding tech companies.

Dec 2021

We Launch

With the closure of the Canadian/US border during the pandemic, we were able to save enough, in order to fund and launch FolioProjects.com without any external investment.

Be Part
Of Our
Story!
Our Amazing Team
It takes a group effort to make this project a reality.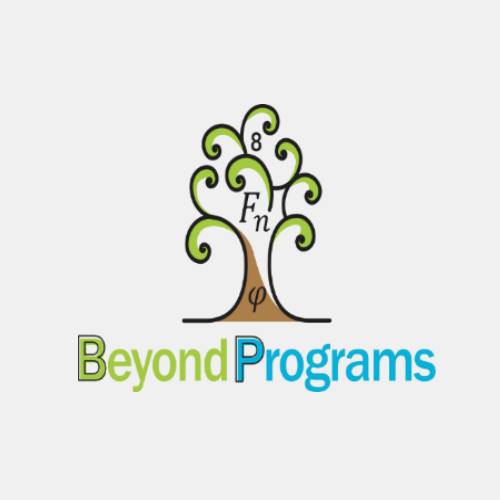 BeyondPrograms.com
Project Management
View Website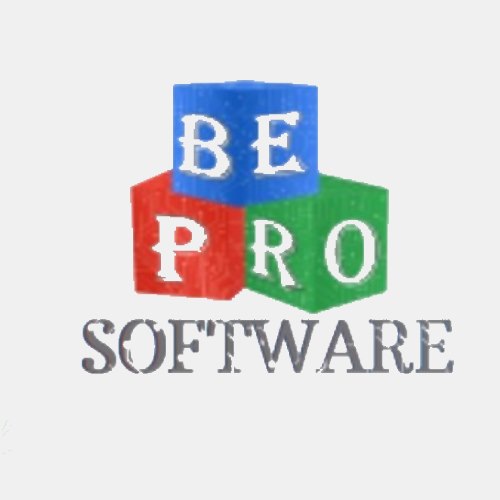 BeProSoftware.com
Training
View Website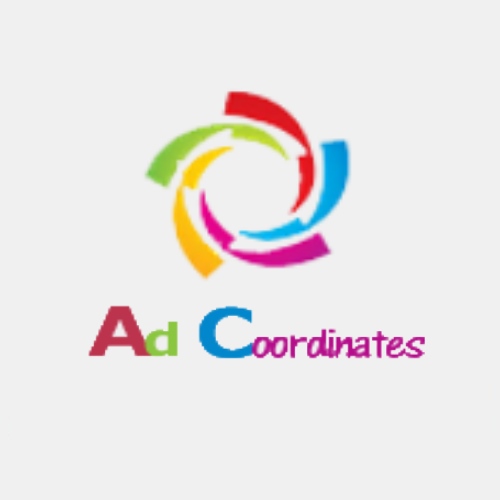 AdCoordinates.com
Advertising
View Website
Our partners all operate out of Canada. Their services are available globally.