BROADCAST PROJECT PERFORMANCE
FolioProjects.com is a social project management platform that broadcasts your project updates to subscribers. Share what you are working on with grandma, your boss, or a group of strangers.
View Demo
Tell Me More
FolioProjects was invented by a certified project manager, who maintained known principles while simplifying the process for mass audience consumption. Coordinate users, milestones, and other details while engaging audiences of any size and location.
Project status is indicated by our unique and easy-to-understand color rating system called HueFlux. Your HueFlux rankings are broadcasted across a range of internet connected mediums including:
Apple & Android Auto *
Your Webiste
FolioProjects.com
3rd Party e.g. Jira*
Google Nest *
HueFlux.com *
Mobile Phones *
Smart TVs
Smartwatches *
Optionally group projects into portfolios, allowing you to easily monitor and share their collective performance. HueFlux captures sentiments from those affected by projects, as well as those participating directly in its execution. FolioProjects.com is perfect for a range of projects including:
Business Operation Dashboards
Client or Employer Endorsements
Digital Display Boards
Emergency Response Coordination
E-commerce *
Event Management & Communication
Jobs
Petition Coordination
Point Of Sale (POS) Terminals *
References (Employer, Landlord, etc)
Resumes
Request For Proposal (RFP) Applications
Rural Alert System
Service or Product Feedback
School/Church/Building Alert System
Shipping & Logistics Tracking
Strata Communication
Website Trust Indicator
* Note: Some features are in development and are scheduled for release in the near future.
HueFlux Rating System
There are 7 possible color ratings you may see on projects and portfolios. This provides an easy and quick way to understand what's happening in a project or portfolio.
Overall Positive
Both project members and observers voted mostly positive (calculated)
Observers Voted Negatively
Project members voted positive but observers didn't (calculated)
Project Members Voted Negative
Observers voted positively but the members didn't (calculated)
Postive Observer Votes
Only project observers have voted and its mostly positive (submitted)
Positive Member Votes
Only members have voted and it's mostly positive (submitted)
It's Bad
However the votes are tallied, the end result is negative (submitted/calculated)
No Votes
Insufficient votes from members or observers
HueFlux is easy because stakeholders are only presented with 2 color options depending on their relation to the project (blue+red or yellow+red). Red is always an option and its always bad. All other colors are derived by us applying color blending rules (as seen in nature) on the cumulation of stakeholder submissions e.g. yellow + blue = green.
The HueFlux formula changes depending on the type of project you use. Learn more by clicking the project's pop-up below
Features
This platform offers a range of features
Our Journey
We have been planning and working for over a decade.
2010-2012

Our Humble Beginnings

FolioProjects.com was conceptualized and the domain was purchased. This came from the personal journey of our founder Noble, who saw the need for an easier way to prove experience and apply for contract work.

Aug 2012

An Agency is Born

Beyond Programs Ltd was registered in Halifax, Nova Scotia Canada. We supported the private and public sectors with web development and security related solutions. The goal was to secure funding for FolioProjects.com

Aug 2019

Move locations & Rebirth

With almost a decade of no funding and almost closing the business, we chose to move the company to Vancouver, British Columbia, Canada. The goal was to be closer to Seattle, WA, USA which is known for its culture of funding tech companies.

Dec 2021

We Launch

With the closure of the Canadian/US border during the pandemic, we were able to save enough, in order to fund and launch FolioProjects.com without any external investment.

Be Part
Of Our
Story!
Our Amazing Team
It takes a group effort to make this project a reality.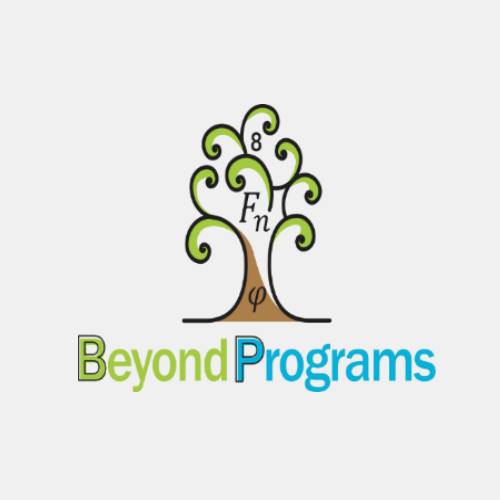 BeyondPrograms.com
Project Management
View Website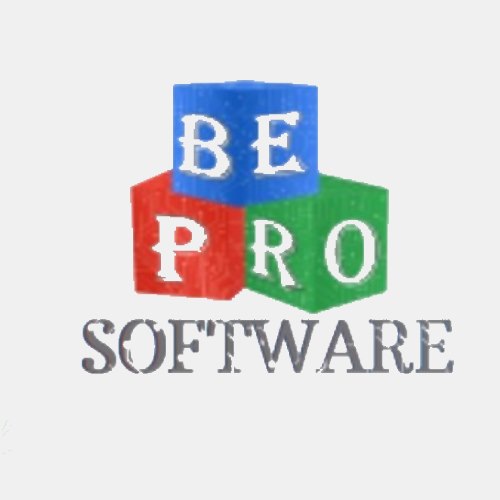 BeProSoftware.com
Software Development
View Website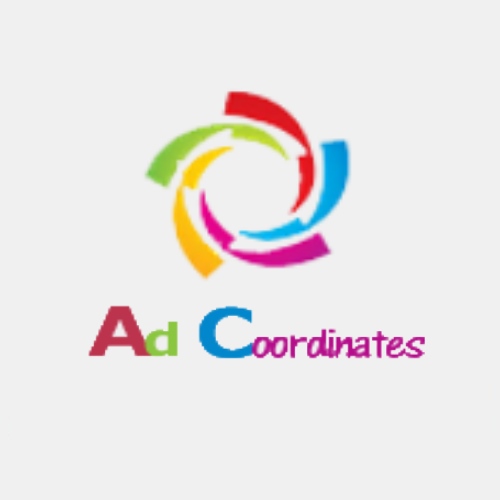 AdCoordinates.com
Advertising
View Website
Our partners all operate out of Canada. Their services are available globally.